Road Atlanta has been synonymous with world-class internationally significant road racing for over four decades. With Motul Petit Le Mans a cornerstone event of the new IMSA WeatherTech SportsCar Championship, Road Atlanta makes an ideal marketing partner with an impressive menu of sponsorship and hospitality options. Adding the dynamic high-energy Atlanta market and a package custom built for your needs by our talented team, you can be confident your marketing dollars will bring unprecedented results at Road Atlanta.
Road Atlanta offers an exceptional opportunity to reach a broad range of consumers from some of the most attractive and hard to reach demographic categories.
Largest annual international sporting event in Georgia and the southeast
Over 320,000 brand loyal visitors a year (131,000+ for Petit Le Mans)
Strong regional draw from Georgia and southeast, plus 35 states and 18 countries
Recognized as one of the best road courses in the world
Home of the world famous WeatherTech SportsCar Championship's signature event, Motul Petit Le Mans
Multi-purpose motorsports facility operating over 340 days a year
Steeped in history, legend and lore
---

Sponsorships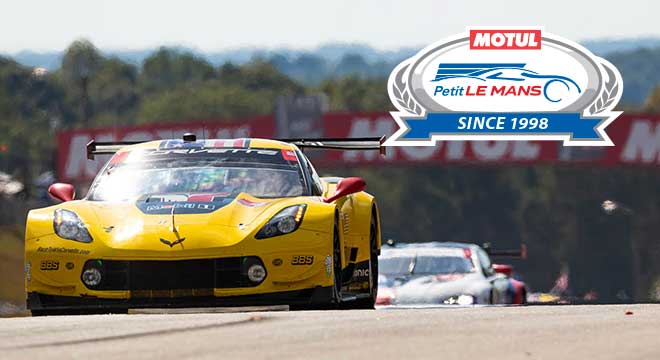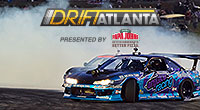 Road Atlanta offers a world-class venue and the proven ability to provide consistent, quantitative returns on sponsor dollars invested. Our Strategic Partnership staff can build a customized, results-oriented marketing and activation programs to meet your needs. From ticket packages, to track signage, to category and event sponsorships, there are vast opportunities to gain exposure in the desirable demographics attracted to the unique sports car and road racing markets.
Naming Rights
Event Entitlements
Category Sponsors
Preferred Sponsors
Promotional Sponsors
---

Signage & Billboards
Road Atlanta is the ideal marketing vehicle to get your brand in front of the most brand loyal demographic group in sports. We have a variety of opportunities, from premium television to premium spectator views or a combination of both. We deliver value and global reach for your brand.
---

Corporate Displays, Vending & Sampling
With powerful event attendance and the energetic market of Atlanta at our doorstep, Road Atlanta delivers an impressive venue for vendors and product display. A diverse schedule of races means we have an event that meets the goals of every company. Our Vendor Village is a proven marketplace, attracting fans to a centralized location for product displays, souvenirs, entertainment and food. The vending display and activation possibilities are endless at Road Atlanta.
To make Road Atlanta YOUR track or for
more information, please call: 770-967-6143