Advance Tickets may be purchased from the Road Atlanta web site, ticket office at 770.967.6143, or 1.800.849.RACE, weekdays between 8:00am and 5:00pm. Advance tickets in 2019 are available for the 21st Annual Motul Petit Le Mans. "Super" tickets include paddock access. Tickets may be purchased at the gate on race weekends.
Kids 12 and under are FREE at all events when accompanied by an adult.
Tickets may be charged to MasterCard, VISA, AMEX or Discover. No refunds. All events are held rain or shine.
Tickets available for purchase
online or by phone
Motul Petit Le Mans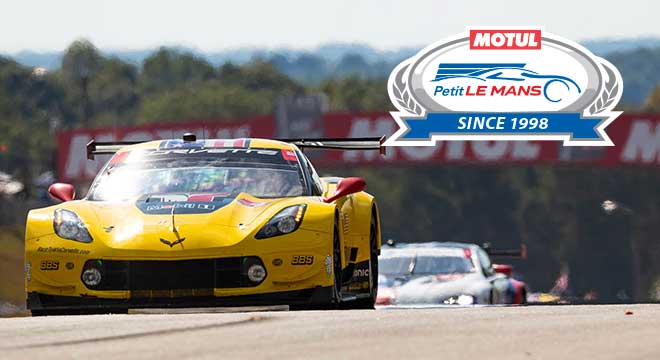 Now On Sale
Now On Sale
Drift Atlanta
presented by Papa John's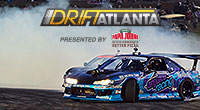 Now On Sale
Now On Sale
MotoAmerica
Now On Sale
Now On Sale
Trans Am Championship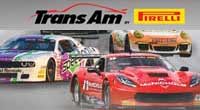 Now On Sale
Now On Sale