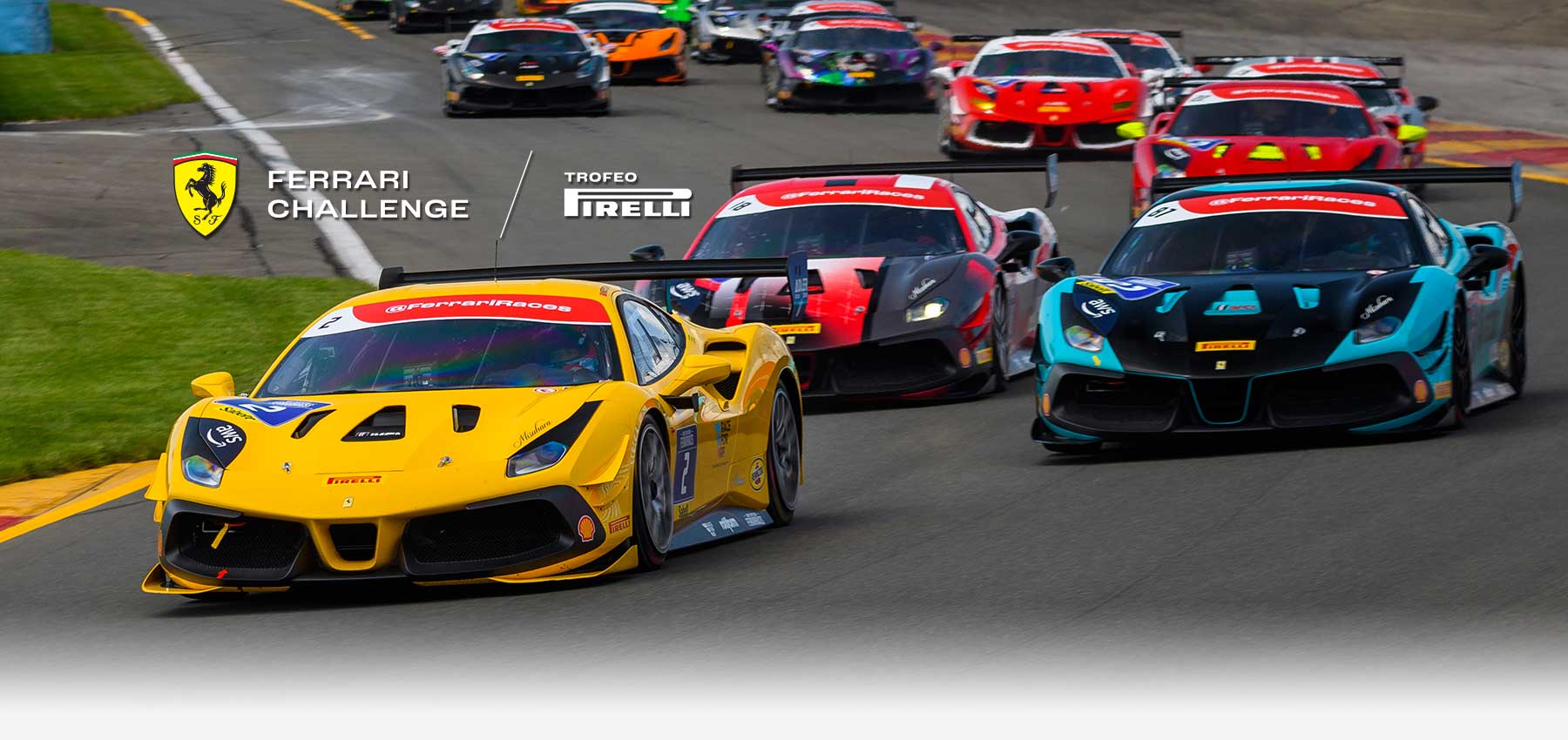 Challenge races are always hard fought and battle-filled, allowing the driver to fully savour the excitement that only the track can provide, but all within a framework of total professionalism, from the technical point of view, and with maximum safety. The three championships are, in fact, homologated by the Fédération Internationale de l'Automobile (FIA).
Each series is divided into four main categories, the Trofeo Pirelli, Trofeo Pirelli Am, Coppa Shell and Coppa Shell Am, based on the level of competitiveness of drivers. This produces four winners in each race, with top entertainment guaranteed for both spectators at the track as well as viewers watching from home. Given that the series is broadcast in over ninety countries worldwide, it also provides significant potential visibility to any of the drivers' sponsors.
Kids 12 and under always enter for free
When Accompanied by an Adult.