Michelin Raceway Road Atlanta
50th Anniversary Decade Spotlight – 1970's
50th Anniversary Decade Spotlight – 1970's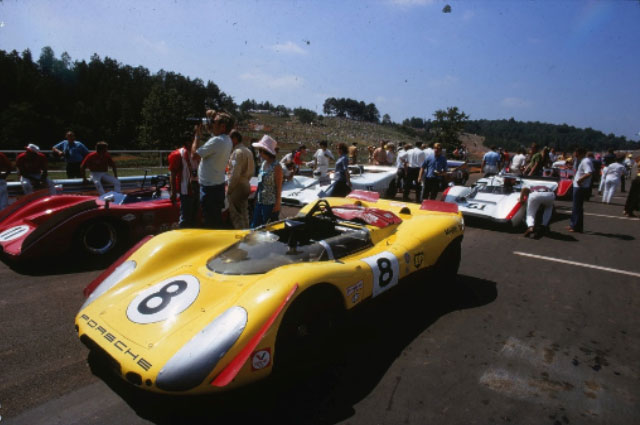 Michelin Raceway Road Atlanta opened its gates to droves of fans on September 13th, 1970 for the Road Atlanta Can-Am race, which saw Tony Dean claim victory after 75 laps of thrilling action.
In celebration of 50 years of racing at Michelin Raceway, we will be spotlighting some of the most significant cars, series, drivers, finishes and more from each decade on our social channels as we lead into the 23rd Annual Motul Petit Le Mans, October 14th through 17th.
The 70's saw the heyday of Can-Am racing and began a 23-year span where the SCCA Runoffs called Michelin Raceway Road Atlanta home, so the month of May will be a celebration of all things Can-Am and the Runoffs. Be sure to check our social channels for photos and fun facts, and if you have a favorite memory from these decades, please share with us!